Perfect food rolls in a second with veggie food roller!



Save So Much Time- Do you love dumplings, stuffed grape leaves, and sushi, but think you don't have the time? The food roller makes it as easy as one, two, three. One, place the grape leaf, seaweed, or dumpling dough onto the food roller. Two, place a scoop of filling on top. Three slide the handle and watch the food stuffer do all the hard work for you. Perfect, tight rolls every time.
Save Money on Takeout and Prepared Foods- Whether it's Greek food,Chinese food, Japanese food or something else, it doesn't matter. With the food roller and sushi maker, you can make your favorite restaurant dishes at home.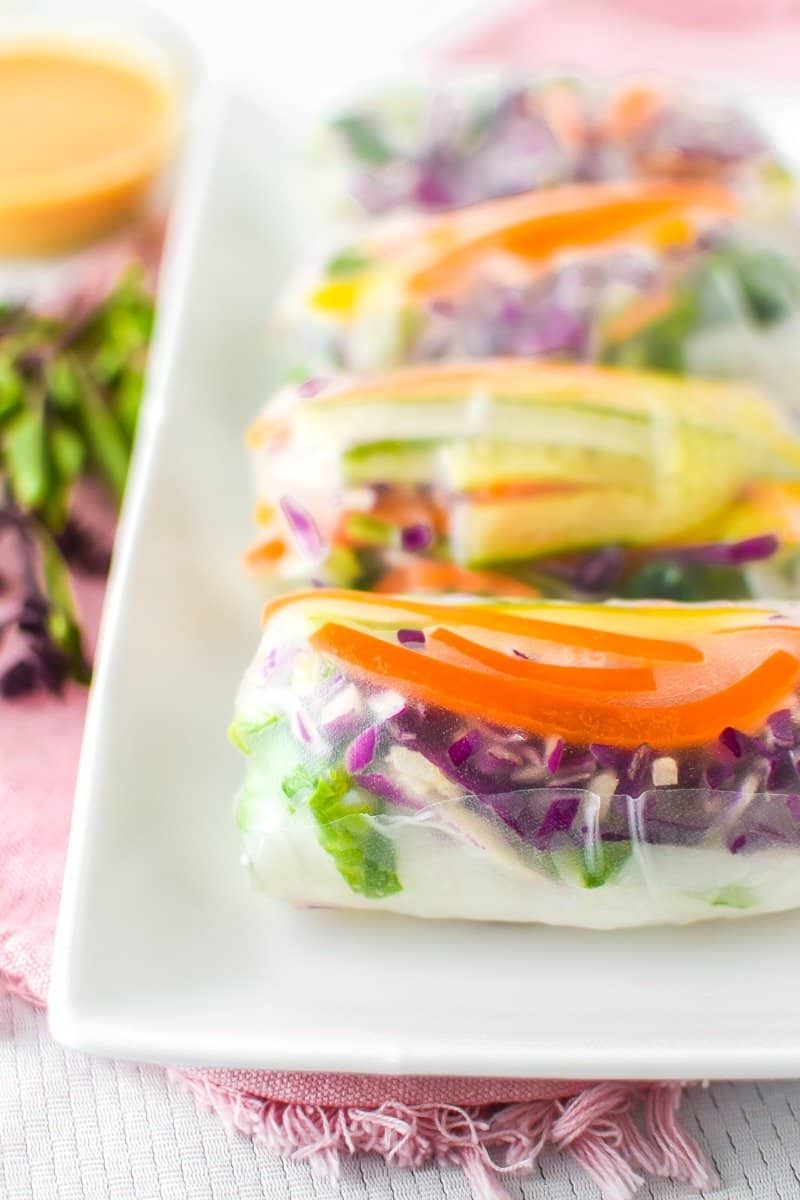 Get Compliments from Guests- Friends and family will think you spent hours hand rolling these delicious homemade treats. You'll wow them at potluck dinners and holidays.
How To Use

Before use, please wash it with water and dry it.

Place the roller on a flat area, the lever facing you. Lay the leaf on the roller band and pull back a little with your fingers.

Spoon the stuffing inside the leaf, in the amount based on required thickness.

Push the lever forward and your stuffed leaf will be ready to be cooked.

After using, wipe the roller with soap and rinse with water. Please make sure it is dry before storing.

Specification
Material: PP;
Color: Blue White;
Size: 37 x 11 cm/ 13.66 x 3.54 inch;
Note: Manual measured size. Please allow 1-2 cm deviation.